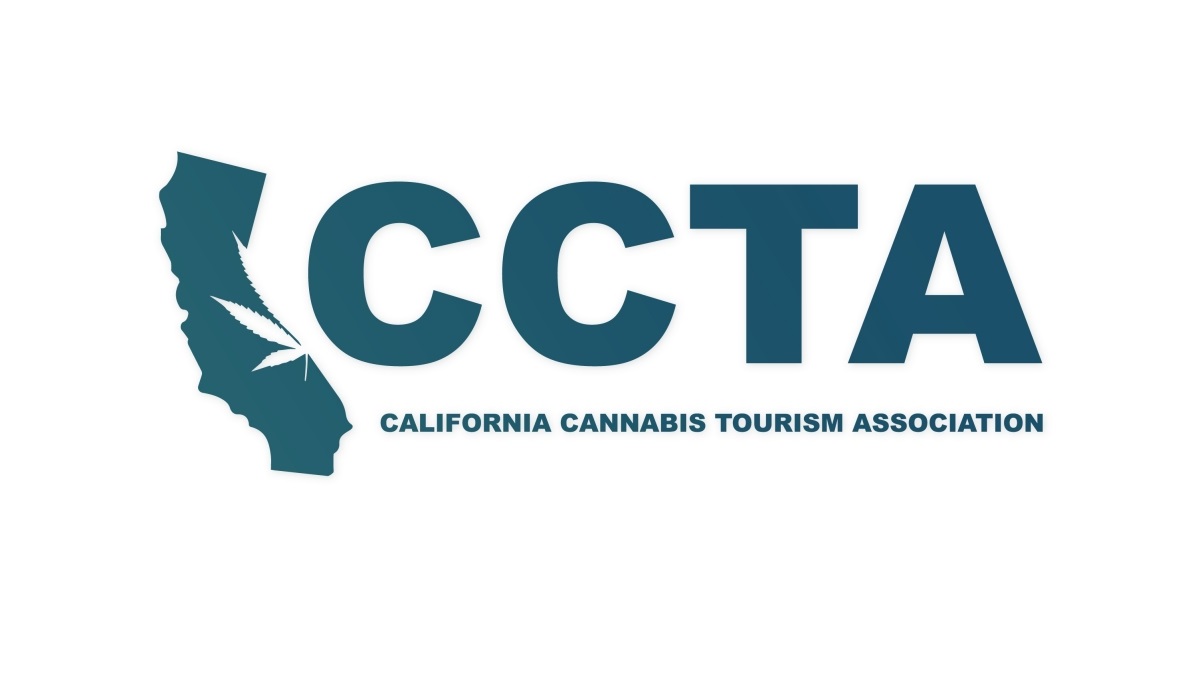 SANTA ROSA, Calif. – The California Cannabis Tourism Association (CCTA), a non-profit organization dedicated to safe and responsible cannabis tourism, today announced the release of its first annual, "State of Cannabis Tourism" research publication.
"CCTA's annual publication will serve as an instrument for normalization through data-driven education," said Brian Applegarth, chairman of the board, CCTA. "I'd like to thank all the contributors and CCTA team members that supported its development."
The annual, end-of-year recap publication provides a 360-degree view of the State of Cannabis Tourism in California. It's a ground-breaking compilation that includes cannabis tourism insights, and graphics from six of the leading data organizations in the travel, tourism, and cannabis industries.
"We contributed data that shows U.S. leisure travelers' understanding of, and interest in, recreational cannabis-related products, experiences, and services when on vacation," said Beth Harris, CEO of Enlightn Strategies. "Understanding the mindset and buying behaviors of cannabis-motivated travelers in the U.S. will give the tourism industry the insights needed to attract this quickly emerging audience."
"I'm excited for everyone to learn more about what we found when analyzing sales trends at cannabis shops in tourist destinations throughout California," shared Jocelyn Sheltraw, Director of Regional Strategy for Headset, a leading cannabis data and analytics company.
Other data contributors include MMGY Travel Intelligence, Tourism Economics and the Bureau of Labor Statistics. The "State of Cannabis Tourism 2020" research publication will play a central role in the CCTA's Annual Cannabis Tourism Virtual Summit, happening from December 9 to December 11, 2020.
CCTA's Annual Cannabis Tourism Summit includes nine expert panels, nine abridged interactive cannabis experiences, networking, and a virtual expo marketplace. The audience will be a cross section of travel industry professionals, and cannabis industry professionals, that serve California visitors and tourists.
"This isn't your typical virtual conference," said Yvonne Brown, the executive director of the CCTA. "We've developed an interactive program that will educate, inspire and encourage collaboration amongst Cannabis Tourism stakeholders. As the data shows, we are an industry primed for growth."
CCTA leadership includes Chairman of the Board, Brian Applegarth, Executive Director Yvonne Brown and Board Members Dr. Amanda Reiman, Jerred Kiloh, and Omar Figueroa, respectively.
---
About California Cannabis Travel Association (CCTA)
CCTA is a registered non-profit advancing safe and responsible cannabis tourism in the state of California. Committed to cultivating open communication, social equity and environmental sustainability, the CCTA was established to represent and support the diverse voices and perspectives of the emerging cannabis tourism industry. https://cannabistourismca.org/