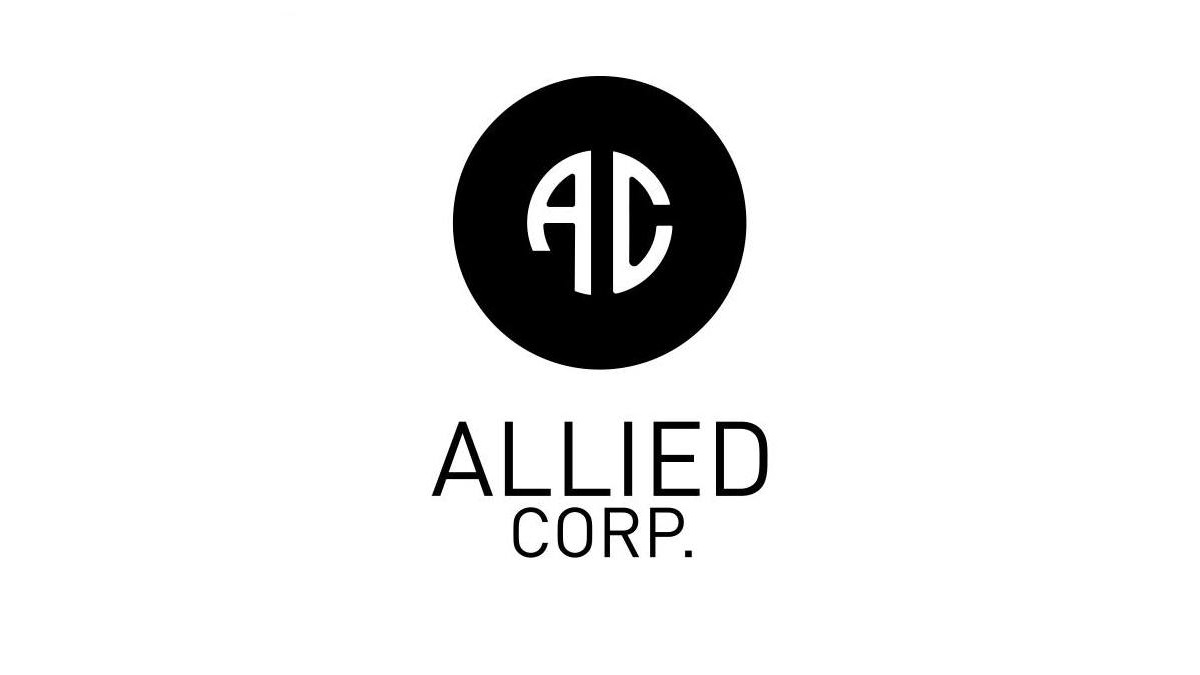 KELOWNA, B.C. – Allied Corp. (OTCQB: ALID), an international medical cannabis company focused on creating and providing targeted cannabinoid health solutions to address today's medical issues is pleased to announce an endorsement contract with elite athlete, David Lipson ("Lipson"), Founder of Thunder Bro Athletic Company.
Lipson is a world-renowned athlete that founded an elite athlete training company called "Thundrbro". As a professional baseball player and now a strength and conditioning leader, Lipson travels the world training trainers on how nutrition, training and athletic mind set impact sport performance and life. Lipson's National reputation in the Unites States has several thousands of followers that adhere to his training programs and is well respected athlete within the trainer community. Lipson has trained entertainment celebrities, professional Major League Baseball and National Football League athletes and Crossfit Games champions.
Thundrbro is a training and lifestyle brand with a goal to bring quality products, information, and resources to help people live optimally. Building a camaraderie and respect for every member of the Thundrbro community is rooted in brotherhood, hard work, and optimal living. The Thundrbro mission is to make the world a better place through physical training, mental toughness with a winning mindset. The whole goal is to become better together and elevate those around you. This is very much aligned with Allied's products.
The strong vision that Thundrbro brings to the world aligns with Allied's vision to help those suffering heal within community. Peer support and access to resources is a large part of what Allied offers. Included in this is Allied's products that are offered under its four brands: Equilibrium Bio, Tactical Relief, MaXXa and Buds Pure Naturals. Under each brand there are several products currently offered for sale.
"I believe that what the Allied team is building perfectly aligns with the Thundrbro approach to life. Hard work, elevated mindset and a healthy approach to life is what the Thundrbro tribe strives for. I believe in the products and stand behind Allied's vision in creating pharmaceutical and natural health products for targeted health and wellness." says David Lipson, Allied Brand Ambassador.
"With the launch of Equilibrium, this further extends our brand portfolio beyond the typical CBD products currently in the marketplace. With months of product development, formulating the proper taste and hydration profiles, we truly believe we have developed a product that will be widely recognized by elite athletes, and rapidly become one of our best selling products. All of our products are formulated with an end user in mind and we are one of a handful of companies to develop a CBD drink that delivers on taste and performance." said Calum Hughes, Founder and CEO of Allied Corp.
Some of Allied's Products: https://tacticalrelief.com/cbdproducts/.
---
About the Tactical Relief™ Brand by Allied
Tactical Relief is a patriotic brand under which health and wellness product are brought to market to serve veterans and first responders. The flagship product "Liberty" is a hemp derived CBD tincture for sale in the US. Additional products include Tactical Hydration, a CBD infused electrolyte replacement drink.
About the Equilibrium Bio™ Brand by Allied
Equilibrium Bio is a lifestyle brand that is focused on everything Athletic. From Crossfit workouts to Ironman races to general athletic consumers, Equilibrium Bio products are there with the athlete along the entire competitive journey. Hydration is a primary focus for this brand and its products.
About the MaXXa Brand by Allied
MaXXa is an elegant line of health products that was brought to market to serve the health minded population cohort that care about their skin. The flagship products consist of CBD infused anti-aging eye serum, topical skin tightening lotions, lip care products and skin care creams. For more general information on Allied Corp. visit www.allied.health.
About Allied Corp.
Allied Corp. is an international medical cannabis production company with a mission to address today's medical issues by researching, creating and producing targeted cannabinoid health solutions. Allied Corp. uses an evidence-informed scientific approach to make this mission possible, through cutting-edge pharmaceutical research and development, innovative plant-based production and unique development of therapeutic products.