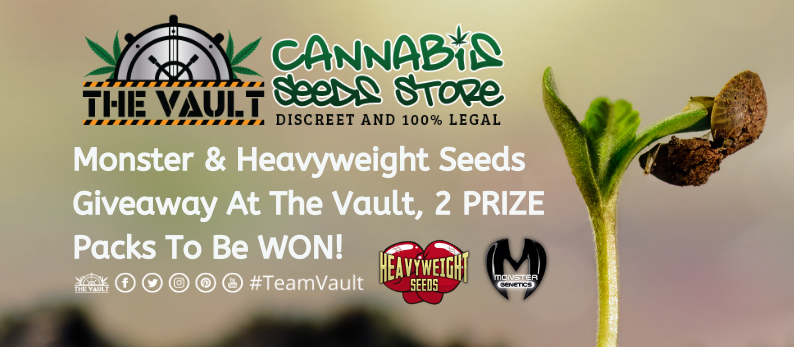 Heavyweight Seeds and Monster Genetics have combined to offer 2 giveaway packs to won by by 2 lucky Vault customers. All 2 winners will receive a Vault T Shirt in the size of their choice as well as 1 of the giveaway packs!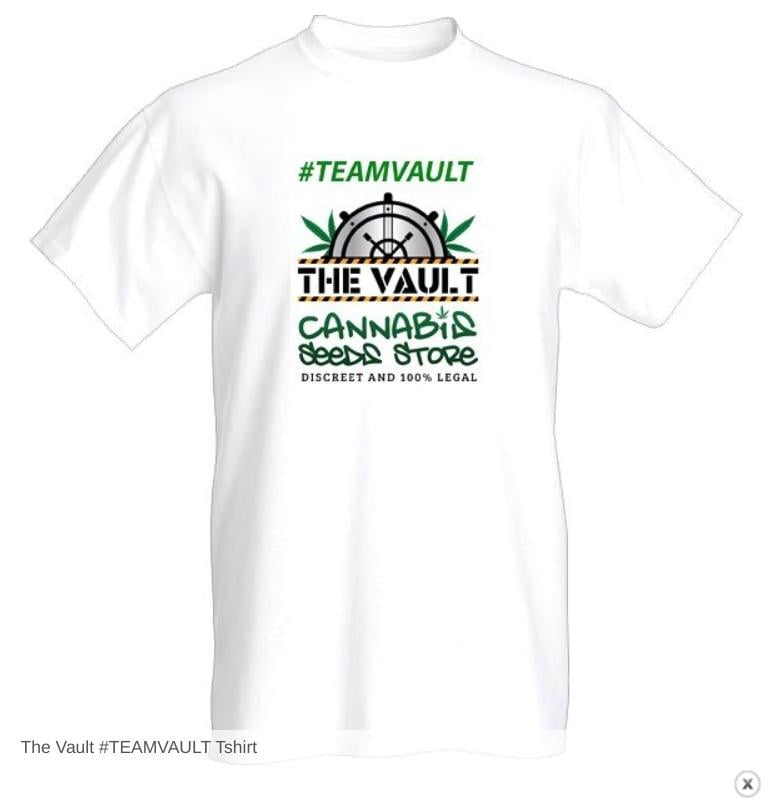 Each pack has some seeds from each of the breeders, some branded papers, grinders, and key rings.
About Heavyweight Seeds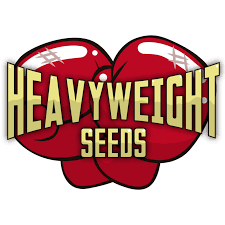 Heavyweight Seeds began in mid-2008, when their team visited a local grower who had received incredible results from his latest crop. They bought clones of his mother's plants and bought them back to Spain.
The resulting strains created by the cross between the mother plants mentioned above were really mid-blowing. In order to preserve these special phenotypes more efficiently, Heavyweight Seeds decided to create their own gene pool.
It took about a year to prepare their products for the market and create a brand that has become Heavyweight Seeds.
Heavyweight Seeds have focused a great deal on creating strains with incredible resin production. Their genetics yields a recurrence of between 10 % and 20% of the resin produced under normal conditions with generic nutrients.
About Monster Genetics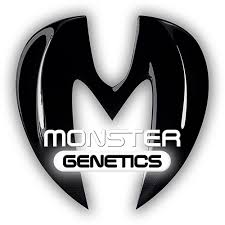 Monster Genetics is a new Spanish seed bank which currently offers a small range of feminised seeds which have all been reversed and crossed in order to stabilise each strain's most sought-after qualities. In this way the grower is able to rely on the potency, aroma and flavour of every strain that he or she grows.
Monster Genetics has chosen commercially proven strains that are in great demand by "cannaseurs" due to particular characteristics adhering to the following four criteria to guarantee success: genetic excellence, batch tracking, germination control and regular stock renewal.
You can be sure of monster successes with cannabis seeds from Monster Genetics.
How to win a giveaway pack
Simply leave a comment below with the words Heavyweight Seeds or Monster Genetics to enter. If you haven't tried one before then let us know which one you find the most interesting and why but that's not part of the entry conditions (we just like hearing your thoughts).
2 winners will each receive a giveaway pack and a Vault T Shirt.
Winners will be selected using random number generator. The giveaway competition will close on Tuesday 22nd December and the winners will be announced on the same day. Winners will be contacted via the email address used to comment with but this will not be made public of course, just your username.
It is always appreciated if the winners can post some pics of their prizes and tag us and Heavyweight in your posts.
Thanks to all that entered! I will contact the 2 winners via the email address used to post with to arrange delivery of your prizes!
Why not head on over to The Vault Cannabis Seeds Store and pick up some Heavyweight Seeds or Monster Genetics cannabis seeds now, whilst taking advantage of the discount code Vault15 for 15% of your order total and don't forget to check out our discount cannabis seeds page for all the latest offers, promos and competitions!

Make sure you never miss another Vault promo and sign up for our newsletter at https://www.cannabis-seeds-store.co.uk/the-vault-newsletter
Legal Disclaimer: The competition winners will have their prizes sent to them via recorded delivery. If you win the competition but don't receive your prize, we cannot resend competition prizes, so you'll have to raise this with your local delivery service (In the UK, for example, this would be Royal Mail).
Remember: It is illegal to germinate cannabis seeds in many countries including the UK. It is our duty to inform you of this fact and to urge you to obey all of your local laws to the letter. The Vault only ever sells or sends out seeds for souvenir, collection or novelty purposes.