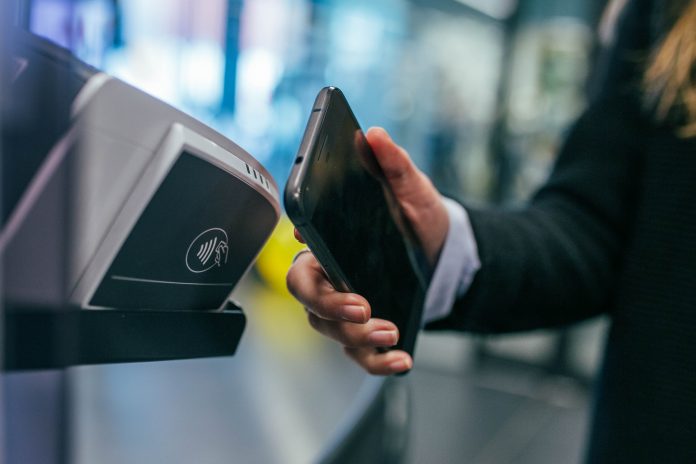 Fintech has risen to new heights following Chime's recent fundraising round, giving the 'challenger bank' valuation of $14.5 billion, eclipsing Robinhood at $11.2 billion.
Chime is in a unique position. Investors continue to move away from acquiring shares in traditional banks and favoring pre-IPO fintech firms such as Robinhood and Chime that have thrived throughout the novel coronavirus (COVID-19) pandemic. Reports show the KBW Bank Index has lost a third of its value this year.
In a recent Series F fundraising round, Chime's valuation has more than doubled since December, showing a 900% increase in value over an 18-month period when the company had a modest $1.5 billion valuation. Chime is now #25 on the CNBC 50 Disruptor list, pointing to the companies meteoric rise.
According to Chime CEO Chris Britt, "Nobody wants to go into bank branches, nobody wants to touch cash anymore, and people are increasingly comfortable living their lives through their phones," further adding "We have a website, but people don't really use it. We're a mobile app, and that's how we deliver our services."
Chime will be 'IPO ready within the next 12 months'
Britt confirmed that Chime will be ready to launch its IPO within the next 12 months, although it hasn't locked in an exact date as of yet.
Big investors have become increasingly interested in pre-IPO companies, a prime example being JPMorgan Chase's newly minted trading team that focuses on cutting-edge companies like SpaceX, Airbnb, and Robinhood.
A range of firms participated in the latest Chime investment round, including Iconiq, Access Technology Ventures, and Whale Rock Capital just to name a few.
"Having folks who invest in public markets making high-conviction bets in your company is a great signal to future investors that these savvy guys who have great track records are investors in the business," Britt said.
Chime was co-founded by Britt in 2013 and offers no-fee mobile banking services to customers with debit cards, ATM access, and banking accounts. Britt described Chime as "… a transaction-based, processing-based business model that is highly predictable, highly recurring and highly profitable."
Following the fundraising round, Chime reportedly has nearly $1 billion in cash at its disposal with further interest being generated with additional investors who see the company as a game-changer.
This may be the beginning of fintech's reign over traditional banking as public banking has been visibly altered as a result of the pandemic.
—————————————-
Have a story you want USA Herald to cover? Submit a tip here and if we think it's newsworthy, we'll follow up on it.
Want a guaranteed coverage? We also offer contract journalism here. We practice journalism ethics and standards. We strive to present news stories with accuracy, fairness, impartiality, integrity, truthfulness, and public accountability.
Want to contribute a story? We also accept article submissions — check out our writer's guidelines here.