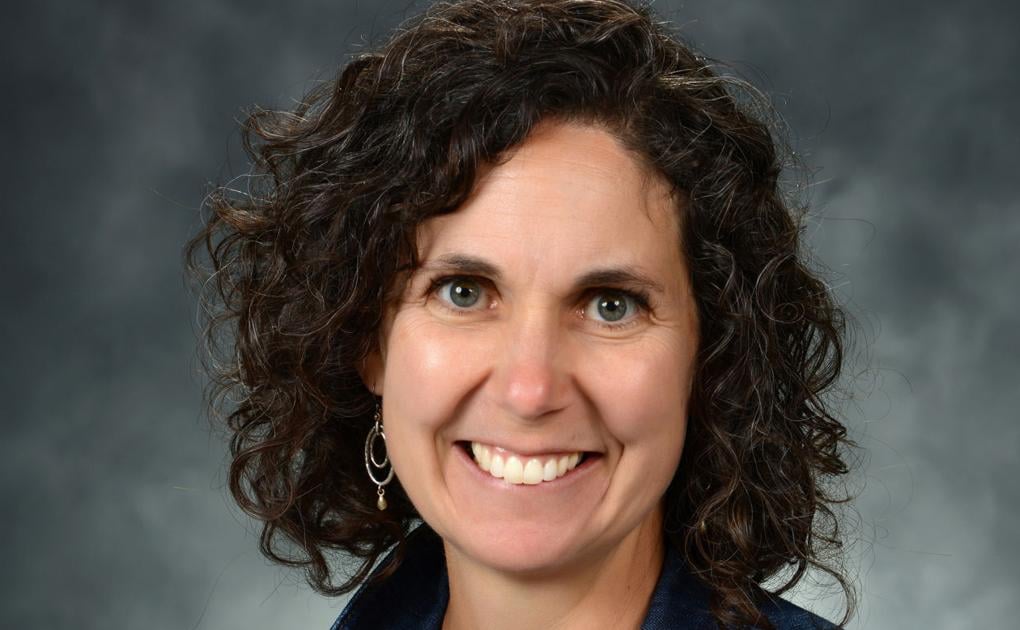 Yakima School District teacher Megan Anderson-Reilly has been named 2020-21 Regional Teacher of the Year for her groundbreaking work with English language learners, placing her in the running for the statewide title.
Originally joining the district in 2003, Anderson-Reilly taught English language development as well as physical science and biology for English learners through 2007, according to a news release from Educational Service District 105 announcing her award.
She relocated temporarily to Mexico, where she taught English language arts and science to students in grades 5-12 for a year before returning to the Valley to teach at Yakima Valley College.
In 2014, she rejoined the Yakima School District as a teacher at Washington Middle School. There, she has spearheaded new student programs to support English learners, trained teachers in making their curriculum more inclusive and advocated for students.
One of her greatest accomplishments was launching the district's first Newcomer Center at Washington Middle School in 2017. The center has programs that promote language development for native Spanish speakers of all backgrounds — from students who took rigorous courses in their home countries to students with gaps in reading, writing or math skills.
Through the Newcomer Center, Anderson-Reilly created programs that helped students "adjust to their new school system by providing accelerated language development, building academic skills, addressing social-emotional learning, promoting cultural appreciation, and connecting with families," according to the news release. She worked to grow student engagement and confidence through conversations, games and assigning new students to an established bilingual student "ambassador," for example.
"My students' confidence grew quickly as they engaged in asking and answering questions. It was a flurry of conversation, introductions and youthful positive energy," she is quoted as saying in her regional teacher award application. "They saw themselves as English speakers."
Peers and supervisors lauded her advocacy on behalf of students during campus closures, as well as the professional development training she provided to help other teachers across the district better meet the needs of English learners in their classrooms.
This fall, Anderson-Reilly is returning to Davis High School as a Spanish teacher.
Anderson-Reilly has a master's degree in English and teaching certification in Spanish, English as a second language and bilingual education from Central Washington University.
She was not immediately available for comment, but will be honored at 1:30 p.m. Thursday in front of the ESD 105 Allen Building at 33 S. Second Ave. in Yakima.
Anderson-Reilly is among nine educators awarded regional titles throughout the state. They will be considered by the state Office of the Superintendent of Public Instruction for the 2021 Washington State Teacher of the Year Award, which will be announced at 5 p.m. Sept. 14 via livestream. The winner will be a candidate for the 2021 National Teacher of the Year award announced in the spring.
Candidates for the ESD 105 Regional Teacher of the Year award were nominated by district staff and reviewed by a committee of four school board members and a 2020 class valedictorian. The four other candidates for the regional title included teachers in Sunnyside and Ellensburg.
ESD 105 supports 25 public school districts and more than 20 private and tribal schools in South Central Washington.