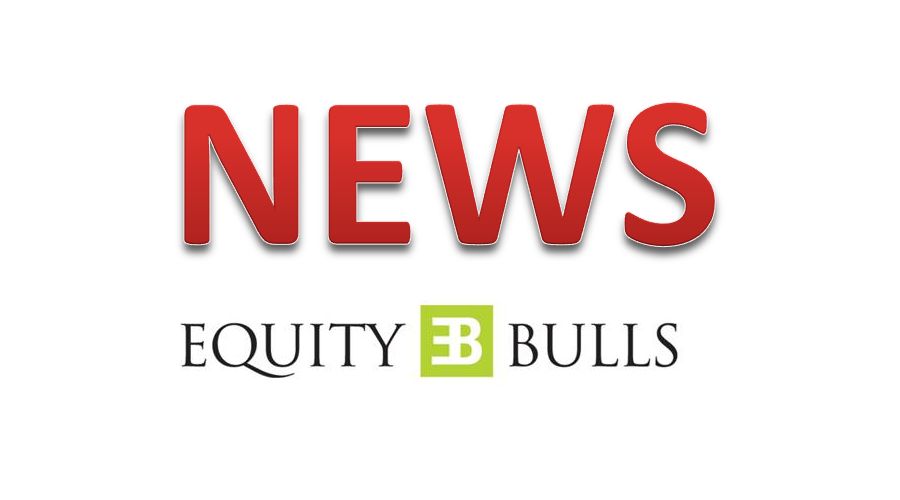 Acrysil Limited, largest manufacturer of "Quartz Kitchen Sinks" in India and Asia, announces its strategic partnership with IKEA Supply AG (Switzerland) for manufacturing and supply of composite quartz kitchen sinks for their global requirement. Acrysil Limited entered into a purchase agreement with IKEA Supply AG (Switzerland), which is a part of International IKEA Group Sweden. IKEA has an expertise in distribution and supply of home improvement products. This agreement will help IKEA offer its customers best in class quartz kitchen sinks manufactured by Acrysil Limited.
Commenting on the above, Mr. Chirag Parekh, Chairman & Managing Director, Acrysil Limited said: "We are very pleased to sign a purchase agreement with IKEA Supply AG (Switzerland). This agreement will help us establish ourselves as an emerging leader in the production and delivery of High-Quality Quartz Kitchen sinks. We value the strong worldwide presence that IKEA has with its consumers globally, which will provide us an opportunity to enhance our Brand Equity by further penetrating into the global markets. This will accelerate the growth of our Company by leveraging our strong product offerings to a wider geography. This relationship will also help us to reinforce the reputation and capabilities amongst its global customers. The Company will add necessary capacity to meet IKEA demand.
Acrysil constantly try to innovate and introduce newer productsin the market and set standards which are never achieved before. It is this foundation of our business which reflects our vision to make Acrysil an undisputed leader and the topmost one stop brand for every requirement in kitchen products.
We believe this is just the beginning and we shall continue to work towards exploring such opportunities and increase global presence in the future."
Shares of ACRYSIL LTD. was last trading in BSE at Rs.93.8 as compared to the previous close of Rs. 89.4. The total number of shares traded during the day was 25903 in over 262 trades.
The stock hit an intraday high of Rs. 93.8 and intraday low of 89.05. The net turnover during the day was Rs. 2379399.