Call, text or email me to order
Custom, hand beaded, one of a kind Rosaries and Chaplets. Special requests and for special life events.
Prices start at $25 for one decade Rosaries or Chaplets; $65 for a five decade Rosary and higher depending on what material you want your special Rosary made out of and how complex your details.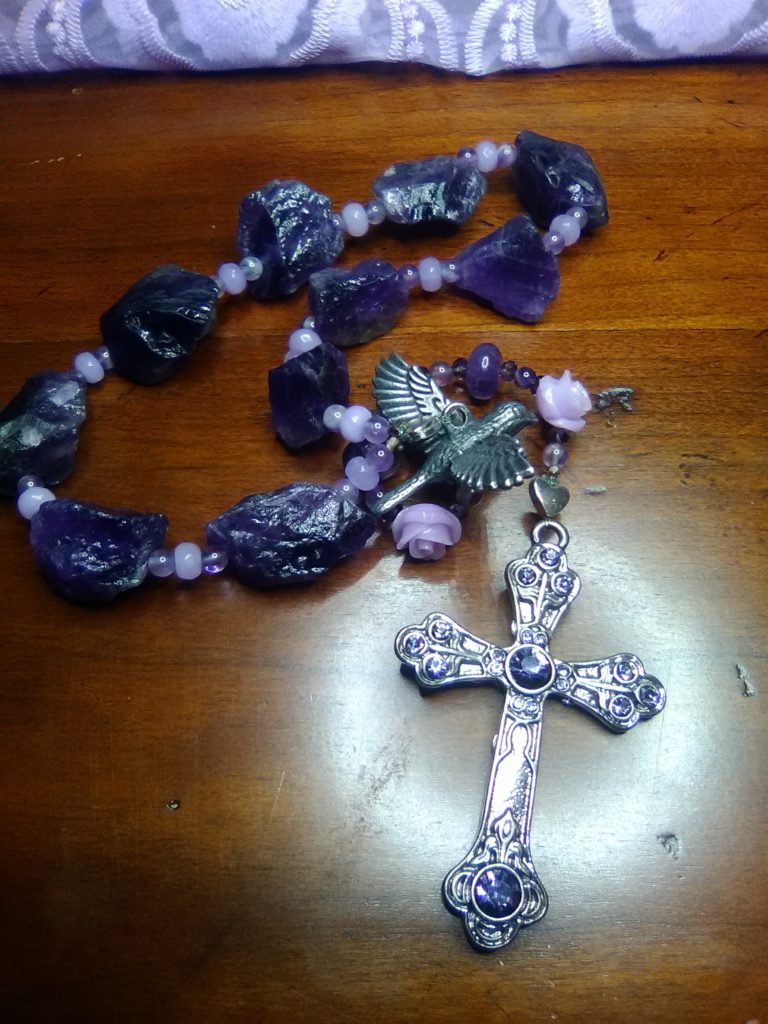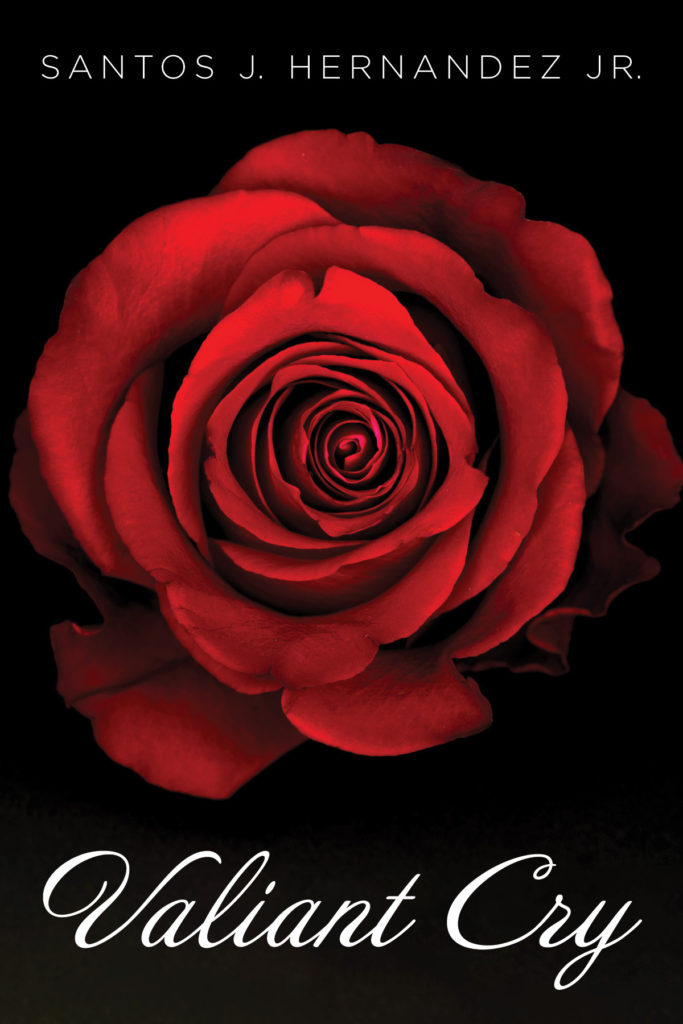 Autographed Book Price $15.00 (Available only in the U.S.A.)
Please call/text (409) 291-4517 or email [email protected] with your request.